With New Year resolutions being a bit hard to manage as the months go on, it can be difficult to stick to a healthy lifestyle. The great thing about our beachfront homes in Port Isabel is that there are so many nearby locations that are perfect for the health-conscious person.
And on top of that, you'll be residing in one of the most beautiful locations in the state! Here are three popular eating options if you're a person on the fence about living near South Padre Island who also happens to be a healthy eater.
Ceviche Ceviche
What's better than a great meal? A well-prepared meal with the freshest ingredients, of course! Offering up the best ceviche around, Ceviche Ceviche on South Padre Island is a popular destination for locals and tourists alike. No matter what you order, you'll leave feeling satisfied without breaking your diet or the bank.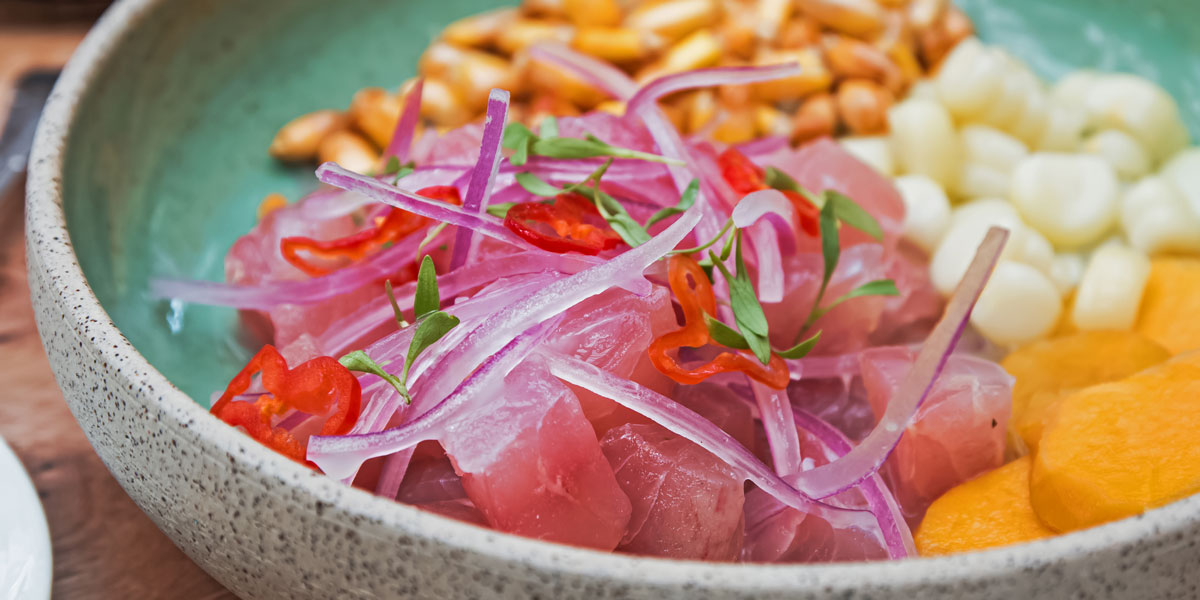 Offers a variety of ceviche combinations.
Serves only fresh ingredients like avocado, cilantro, mango, cucumber, or serrano peppers.
Offers fish or shrimp as healthy protein options.
Yummies Bistro
Everyone knows that breakfast is one of the most important meals of the day! When thinking about those New Year weight-loss goals, start with a healthy and delicious breakfast. Yummies Bistro has plenty of ways to satisfy your early morning hunger: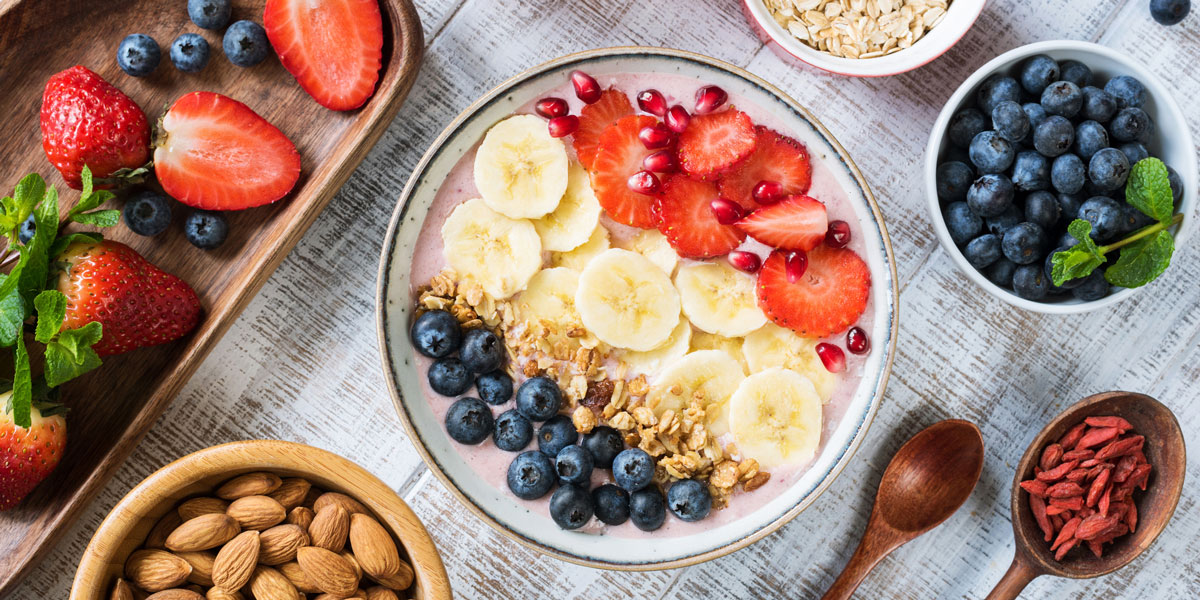 Offers breakfast, lunch, or brunch.
Has a wide variety of options on their menu like fruit, yogurt, oatmeal, omelets, and salads.
Causeway Cafe & Bar
Offering coffee, wraps, and a huge variety of healthy items on their menu, Causeway Cafe & Bar is a popular destination for many in the area on weekdays and weekends. Enjoy a great view of SPI and the Queen Isabella Causeway while enjoying your delicious healthy meal.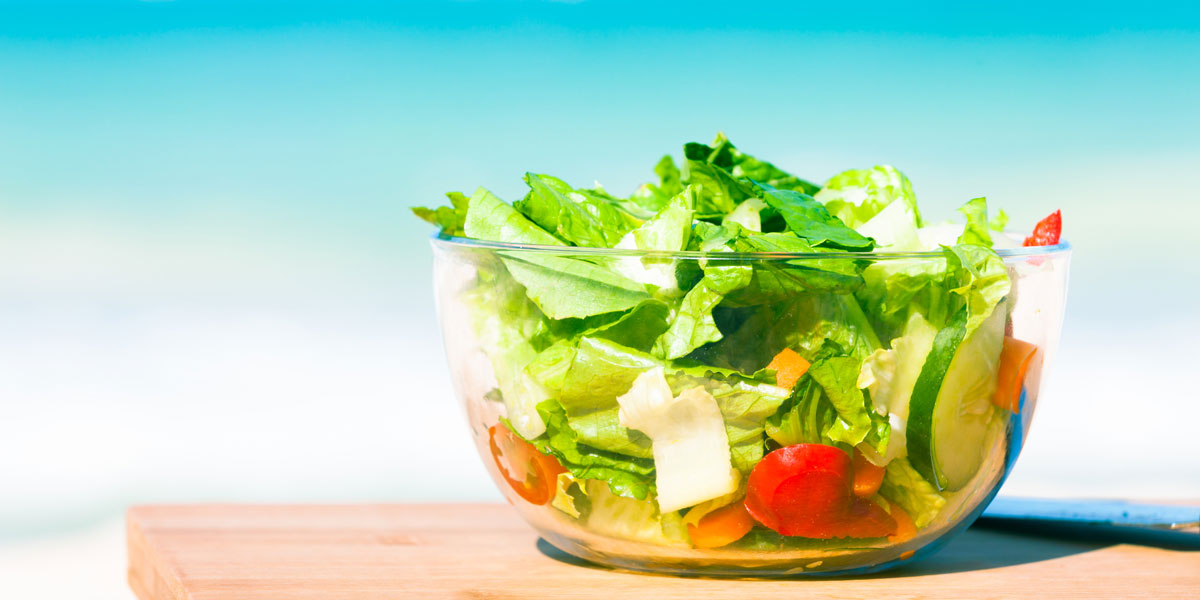 Offers a wide variety of salads, wraps, breakfast items, sandwiches, and more.
Vegan, vegetarian, and gluten-free options are available.
Is a great location for family time, quick lunches, and touristy views.
Las Joyas on Port Isabel
Las Joyas offers the best in island living thanks to being less than ten minutes away from South Padre Island. You'll get the best of both worlds at a fraction of the cost at one of our much-loved beachfront homes in Port Isabel. Contact us today to learn more!