Luxurious Bayfront
Homes in Port Isabel
With a location as beautiful as Port Isabel, Texas, it only makes sense to find a residence that captures all of the breathtaking views that the city affords. Our luxurious bayfront homes offer the best of two worlds: modern and eye-catching designs with a dash of comfortable coziness. Find out for yourself why Las Joyas is the go-to residential community in Port Isabel.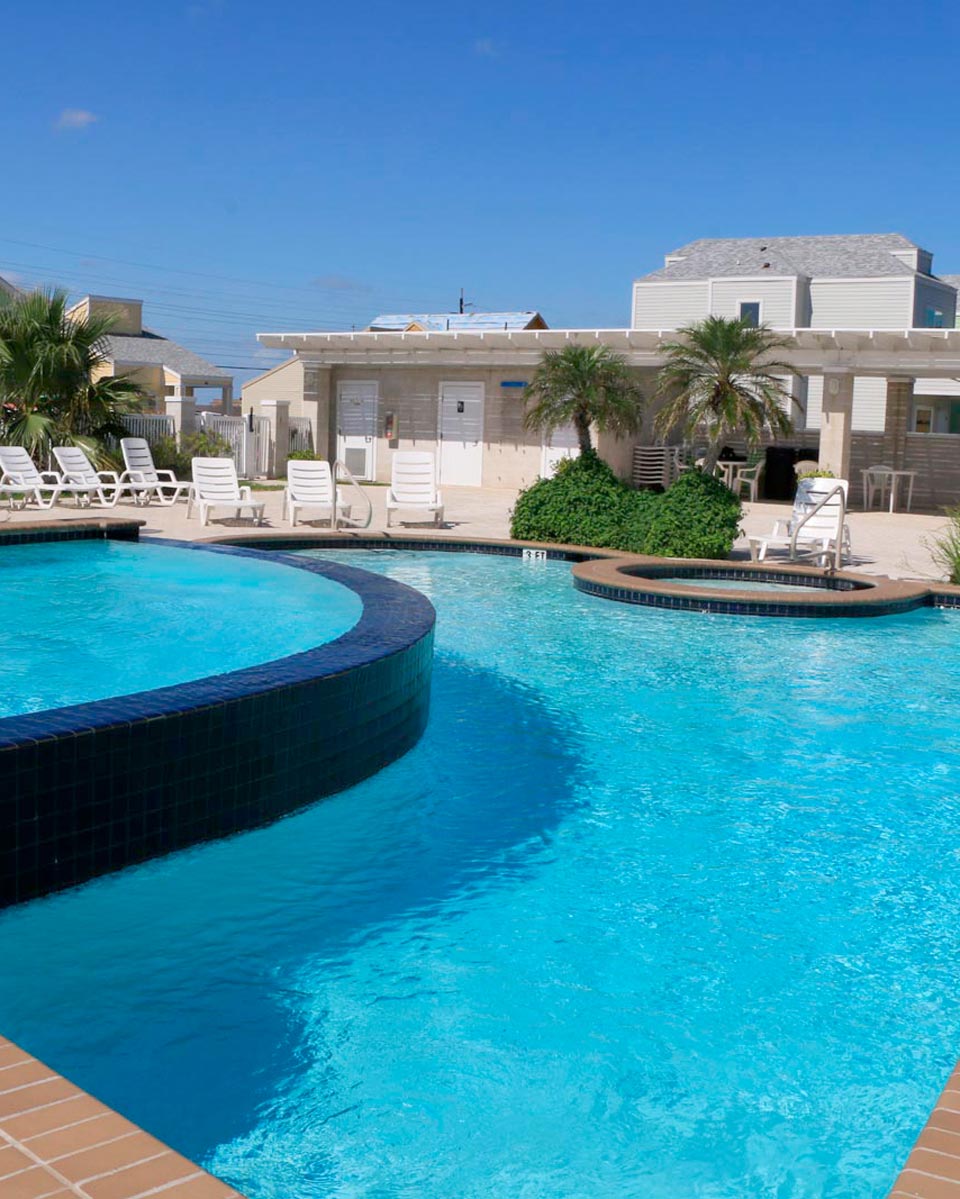 About
Las Joyas
One of the most trusted locations in Texas for comfortable living.
For over 15 years, we've delivered on our commitment to ensuring that all clients from different walks of life find the satisfaction that they need in finding a home. We work hard to provide high-quality real estate options, unique living possibilities and a secure and worthwhile investment to anyone that does business with us.
Through our creative and innovative concepts, contemporary designs and comprehensive residential housing/vacation home solutions, we're sure that you'll be content with what we've done for you. Above all, we simply want to create a positive impact on urban development by establishing strong community sales values.