When looking for a beach house for sale in South Padre Island, many might feel discouraged at the high prices. Living in paradise should not be difficult and expensive. That's why Las Joyas was created – for people who want to enjoy all of the fun that the area offers without having to harm their bank account. Here are a few things you can do for fun as a resident of Las Joyas!
Less than a seven-minute drive from Las Joyas lies the perfect place to take the family on a sealife learning voyage! Here's what you can do: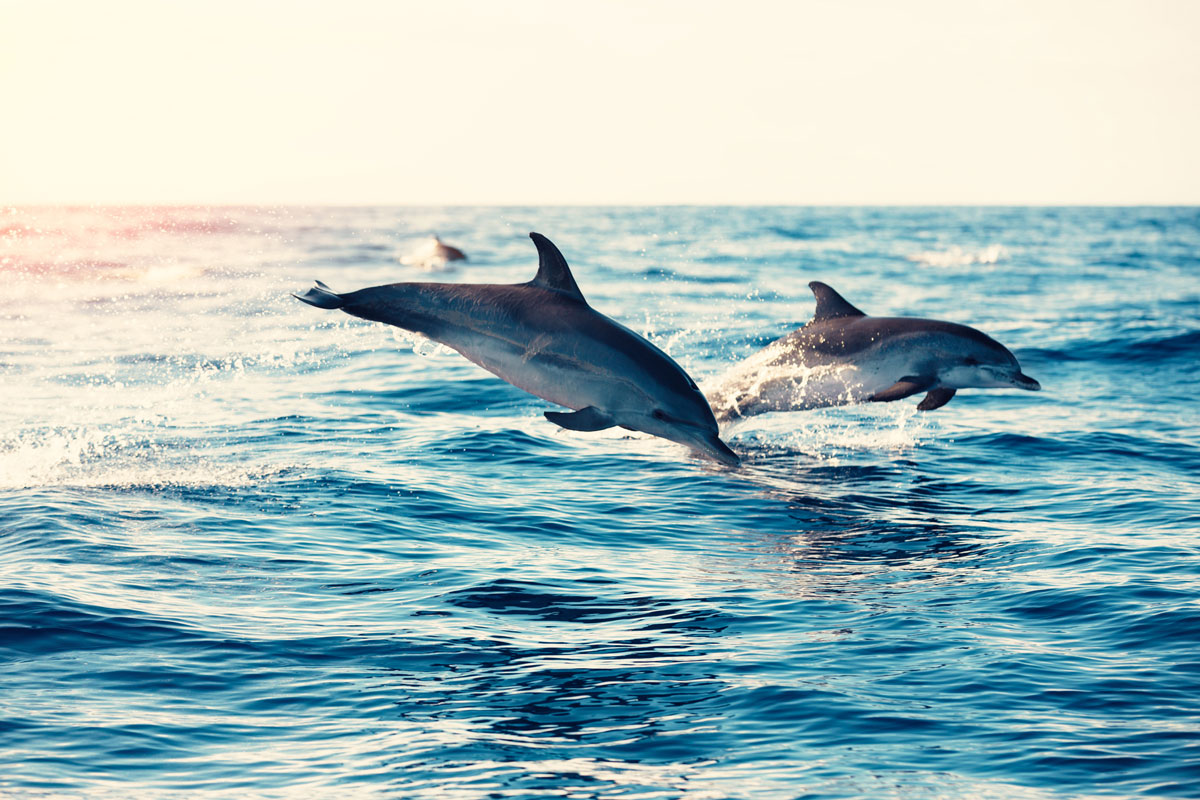 Make friends with their giant resident turtle, Domino!
Meet wild dolphins living in the Laguna Madre Bay by taking an hour-long boat ride.
Use the aquariums and touch tanks available to see and feel live fish, starfish, crabs, octopi, snails, and other creatures.
Enjoy a park full of fun for adults and children! This park is only 15 minutes away from our colorful homes in South Padre Island and offers an adrenaline-filled time for everyone involved, such as: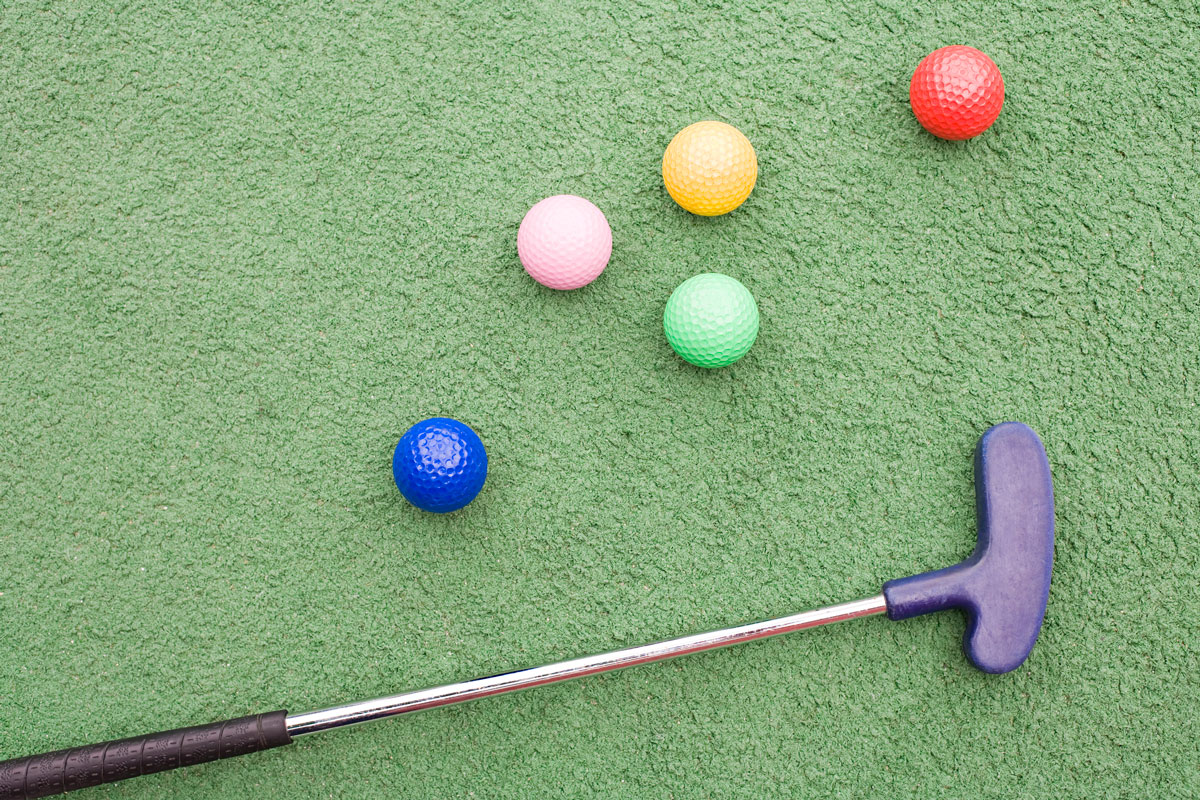 A magical view of South Padre Island while on the epic swing known as "The Skycoaster"!
Some friendly competition on the multi-level go-kart track for adults or go-kart track for children.
A mini-golf tournament with friends.
The tallest reverse bungee in Texas!
Not far from Las Joyas, you can enter a world of relaxation with Virginia's Salon and Spa. Nothing says island living like feeling fantastically relaxed. Here, you can: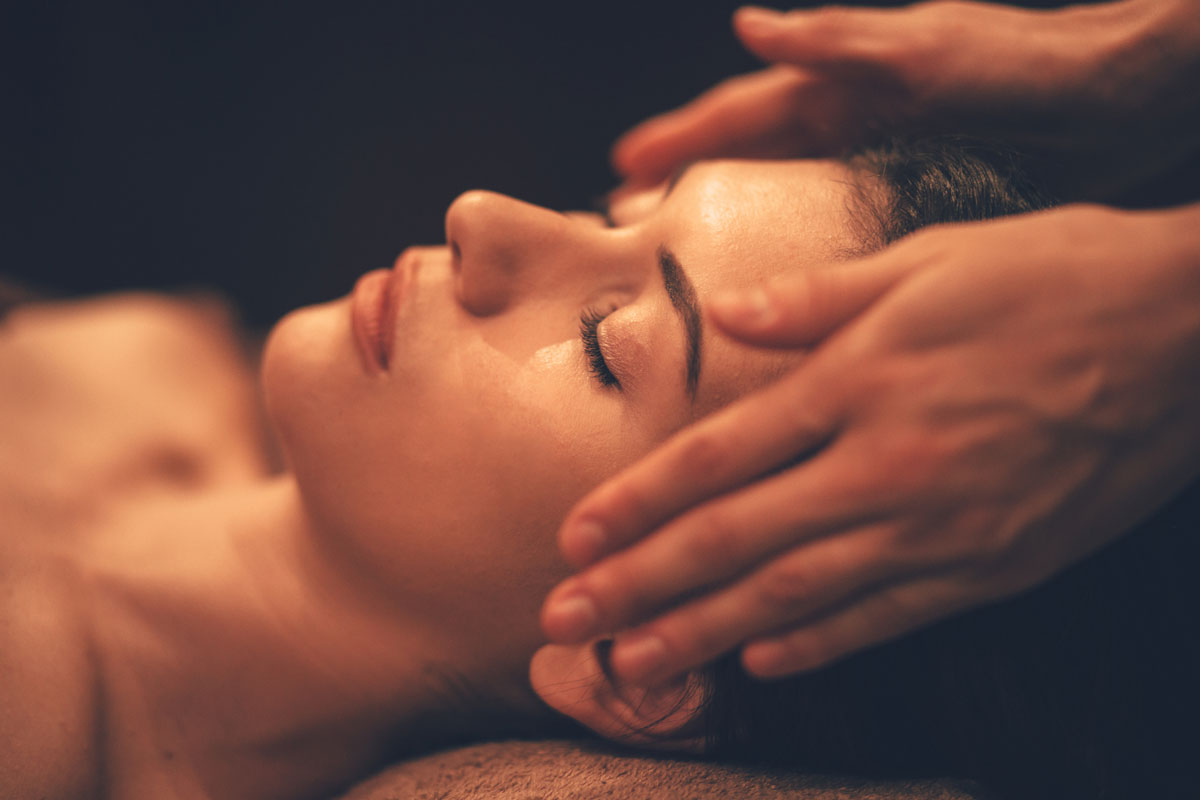 Enjoy a couple's massage, a deep tissue massage, or a Swedish massage.
Try a new haircut or color.
Pamper yourself, your partner, or a friend with a manicure/pedicure.
Our South Padre Island Homes for Sale!
We offer a private community with its own pool, jacuzzi, gazebo, playground, and bayside access for excitement in and outside of our premises. Contact us for more information on our South Padre Island homes for sale!