Starting the year off with a fresh and fun adventure around Port Isabel can be easy if you know what's going on in the area. Our bayfront homes in Port Isabel can grant you access to many activities of all types, and we've gathered just a few to make sure that you enjoy the beginning of the year with never-before-experienced days!
The Port Isabel Antique & Flea Market
Nothing says adventure like taking a peek at all of the goods being sold by the locals of Port Isabel. Take the whole family out and do a little shopping at this flea market while supporting Port Isabel's local economy.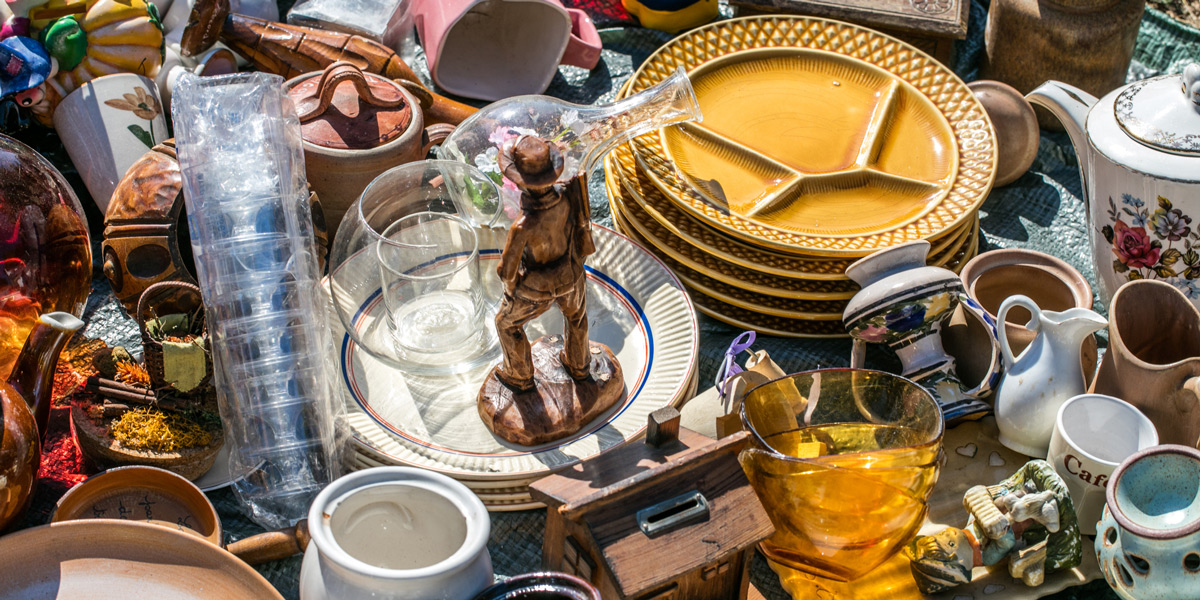 This flea market:
Is free to the public!
Is open every first and third Sunday of January and February.
Features plants, handmade jewelry, homemade candy, and more!
Is located at 203 W. Queen Isabella Blvd.
The Museums of Port Isabel
Learning about the history of Port Isabel and the surrounding area can be loads of fun! Visit the Port Isabel Historic Museum, the Treasures of the Gulf Museum, and the Port Isabel Lighthouse, all conveniently located near each other.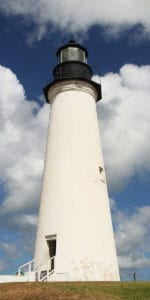 Click here for more information on times and events
.
Pirates Landing Fishing Pier
Another fun location for all ages is the Pirates Landing Fishing Pier! Enjoy tons of fun activities for the whole family like fishing and boating, all presented in ways you've never experienced before!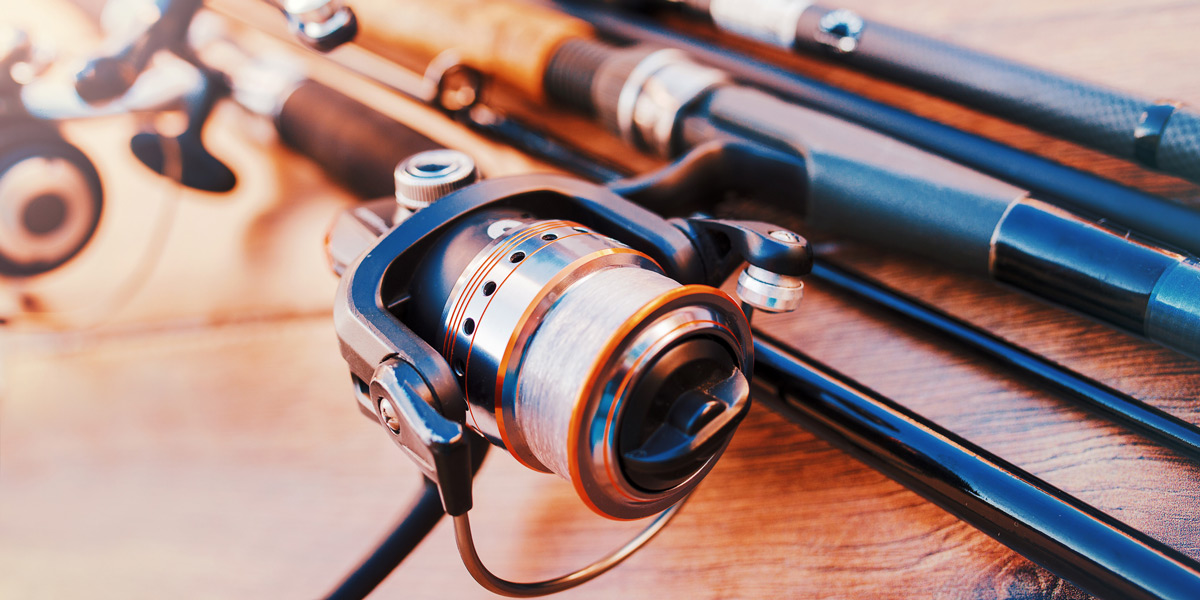 Here, you can:
Rent fishing poles.
Grab a meal at the restaurant, a drink at the bar, or a snack at the shop.
Catch a pirate boat or a free pirate show from the pier.
Las Joyas on Port Isabel
Choosing a gorgeous house for sale in Port Isabel doesn't have to be hard! With Las Joyas, you'll get a comfy residence and breathtaking views! Contact us today to schedule a viewing!