4 Nature-Inspired Destinations to Enjoy Outside Your Waterfront Home in Port Isabel
Spring is finally here and now is the time to have some fun in the sun! Explore these four nature destinations and be inspired to live bright and happy in your own bayfront home from Las Joyas!
South Padre Island Birding and Nature Center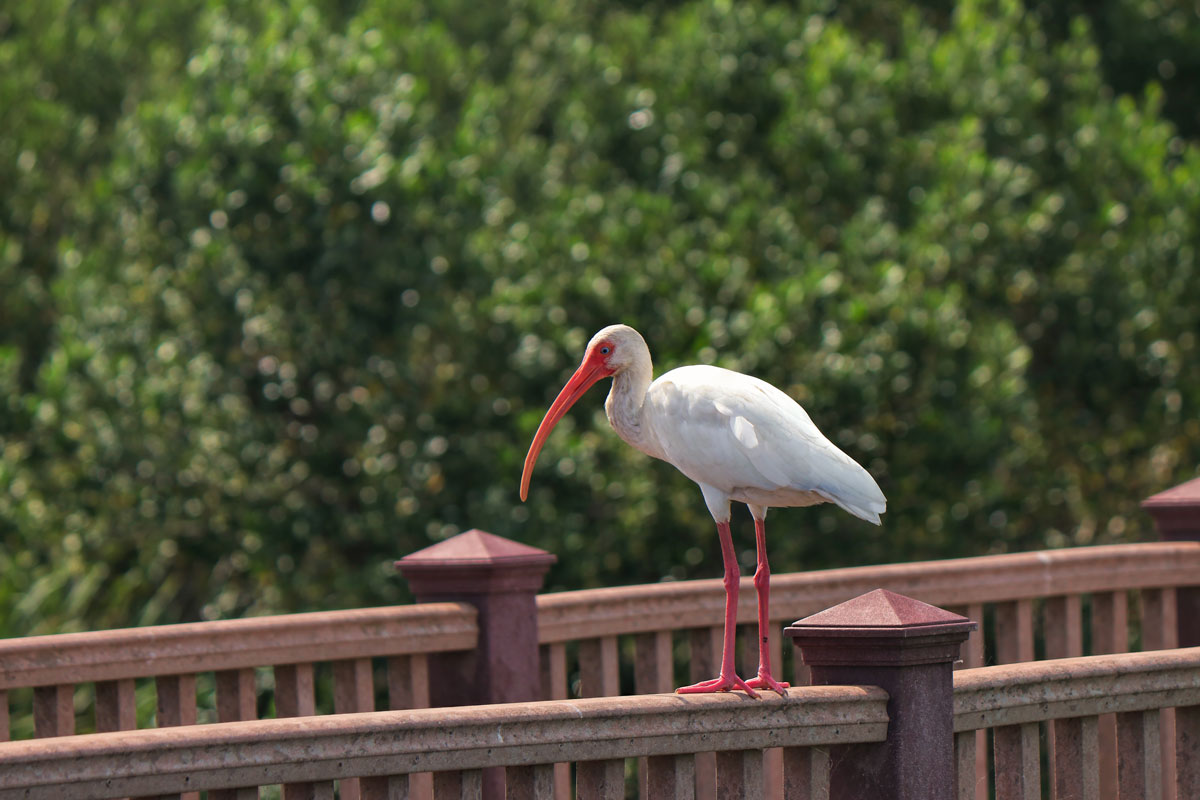 Take part in some nearby conservation efforts by learning about local birds, flora, and fauna surrounding the Gulf of Mexico and Laguna Madre Bay by participating in:
Education about current environmental needs and how you can make a change.
The views five stories up from the center's central tower.
Observing the Laguna Madre Bay and beaches along the Gulf of Mexico.
Sea Turtle Inc.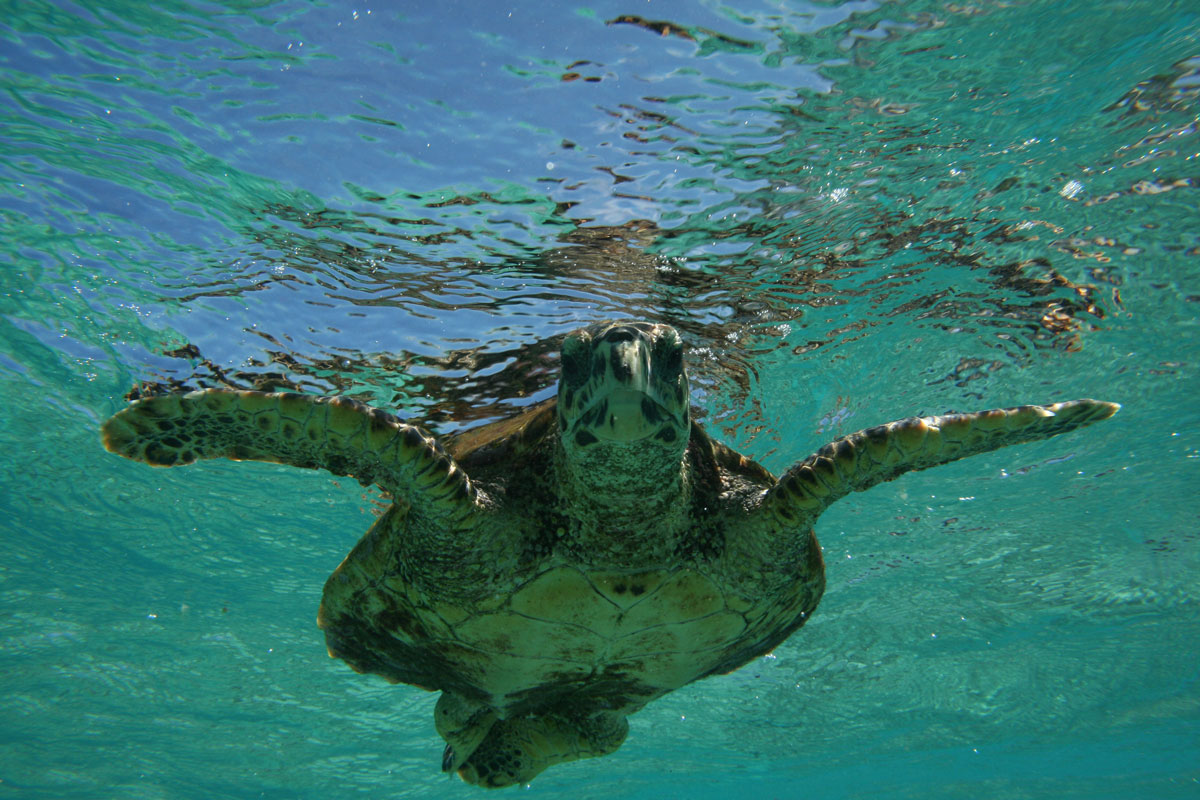 Discover how the endangered Kemp's Ridley Sea Turtle is being rescued from extinction right here in South Padre Island! Bring the whole family on by to learn about:
The rehabilitation process after capturing and treating these turtles.
The nesting release, where Sea Turtle Inc. releases hatchlings into the ocean and protects them on their journey.
Laguna Atascosa Wildlife Refuge
This refuge is the largest protected area of natural habitat in the lower Rio Grande Valley. Here you will find:
A variety of mammals and reptiles based on the season you attend.
Year-round sightings of bobcats, white-tailed deer, and the endangered ocelot.
From Your Own Back Yard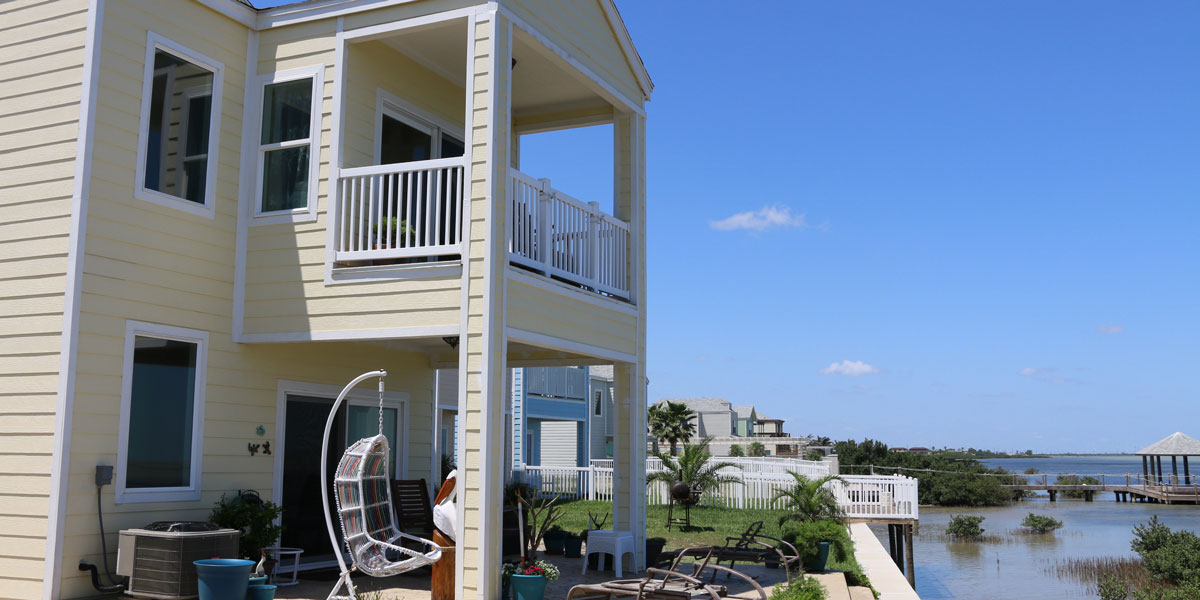 You don't have to travel far to be inspired by the nature around you when you can enjoy the amenities of living in our homes at Las Joyas!
The community pier allows easy access to the Laguna Madre Bay.
The pool and pavilion are surrounded by blue skies, greenery, and fresh air.
You'll have exclusive access to the bay for fishing right from your own backyard.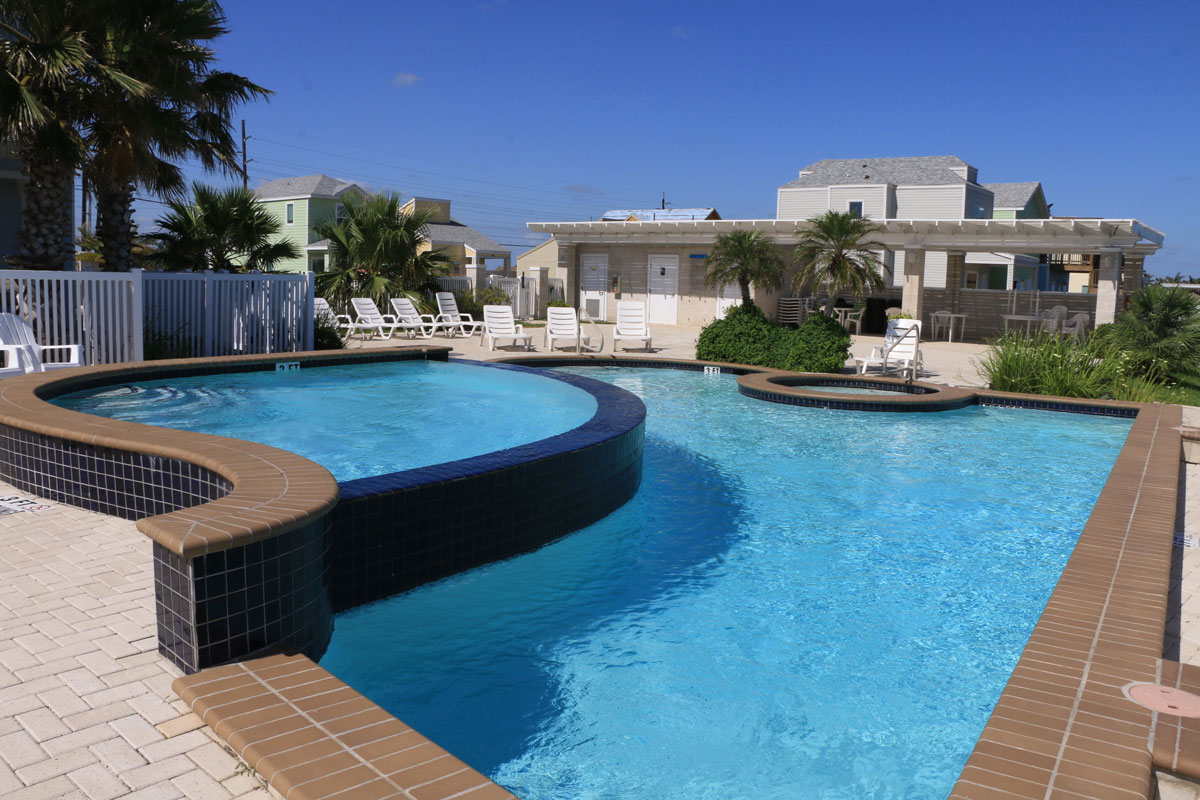 Pick Your Waterfront Home Today!
Search through our list of residences to find the best one for you! Learn the latest about our South Padre Island homes on Instagram and Facebook!