Spring Break at South Padre Island isn't just for the tourists! As a resident of Las Joyas, you'll be near all of the year-round fun that the region is known for, even more so during Spring Break! Enjoy a fun-packed week at any of these three locations near our waterfront homes in Port Isabel!
Enjoy Unique Waterfront Activities
Feel free to build sandcastles on the shore or book your very own deep-sea diving adventure! Schedule a trip for you and the family with American Diving!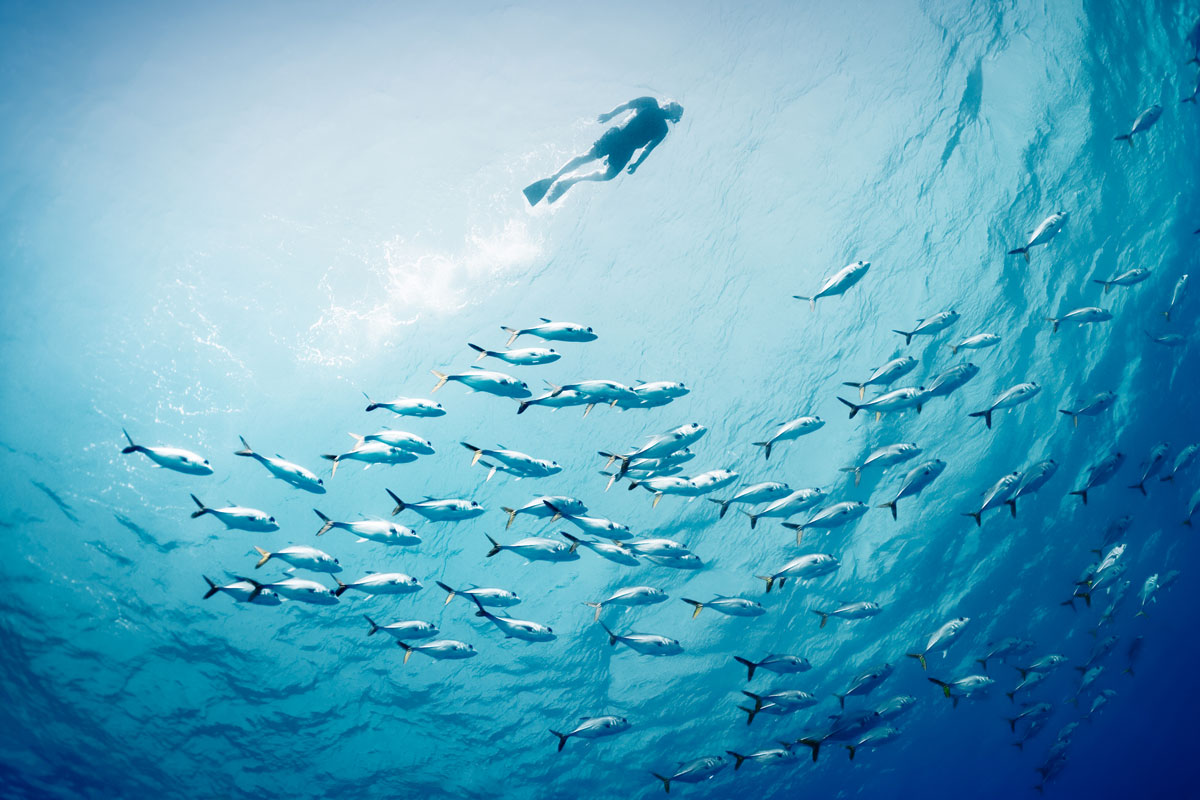 They're offering trips during Spring Break weekend and the weekend after.
They also offer snorkeling trips, snorkeling lessons, scuba charters, diving certification, and scuba equipment for sale.
They're located at 33256 State Park Rd. 100 Ste. 104 in South Padre Island.
Book your appointment by calling 956.2030.
Go on a Nature Walk!
Head over to the South Padre Island Birding and Nature Center to treat your kids and friends of all ages to a breathtaking nature walk!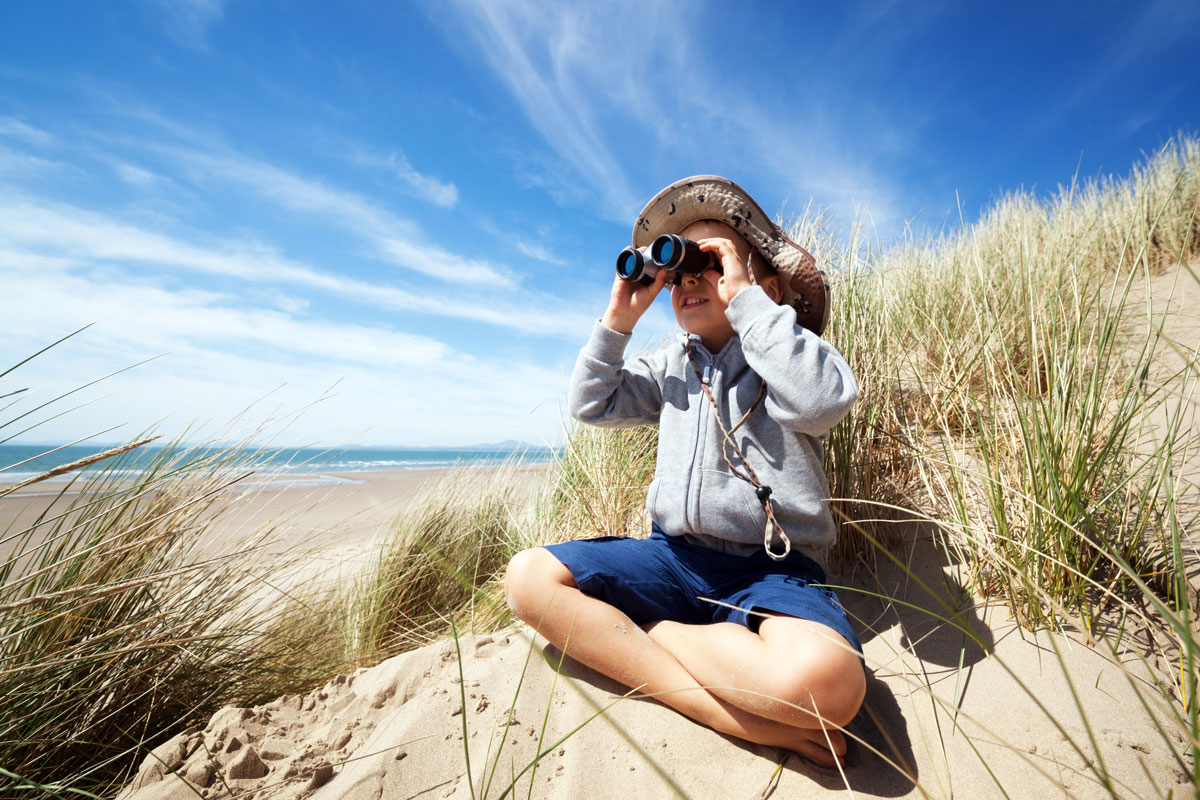 With a guided tour, you will learn about the Nature Center's surrounding habitat along with all of the creatures that live on South Padre Island.
Guided tours are included in the general admission fee and last half a mile.
The Nature Center is located at 6801 Padre Blvd.
Call for available times at 956.761.6801.
Night Life on the Island
Enjoy live music throughout the week by the Entertainment District!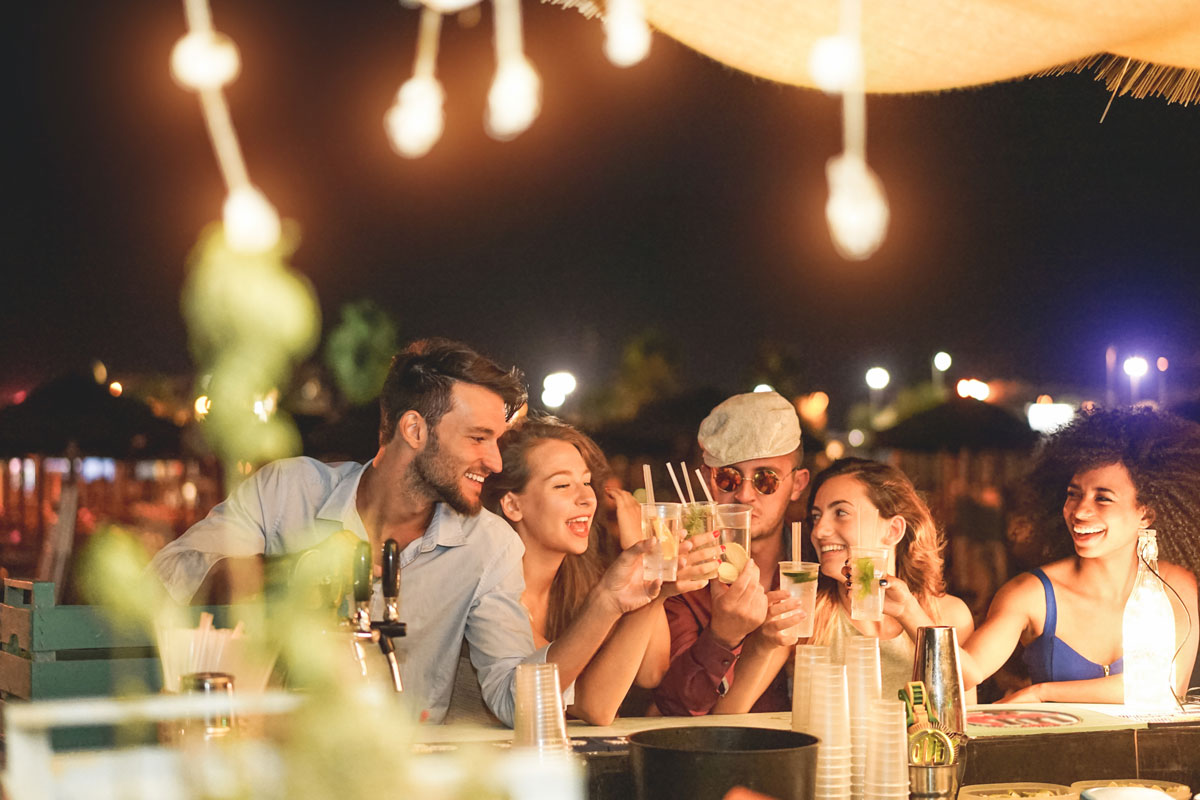 If you feel like partying, head over to Clayton's Beach Bar & Grill to hear live music and eat awesome border-inspired meals!
It's located at 6900 Padre Blvd.
Call to find live music times at 956.761.5900.
Find Your Waterfront Home in Port Isabel Today!
Enjoy your vacation time in our private community with a pool, jacuzzi, gazebo, playground, and exclusive bayside access! Or, contact us today to learn more about our homes for sale in Port Isabel!