Las Joyas is a gorgeous community made up of many affordable homes for sale in South Padre Island. Each comes with endless benefits while being within close proximity to SPI. Enjoy a great day alone, with a friend/spouse or with the entire family. Here are a few things you can do in nearby SPI!
"Me" Time
We all need some "me" time every once in a while! Las Joyas is the perfect place to spend those days when you just want to get away from it all and enjoy some peace and quiet. Here are a few activities that you can indulge in at one of our beach houses in South Padre Island: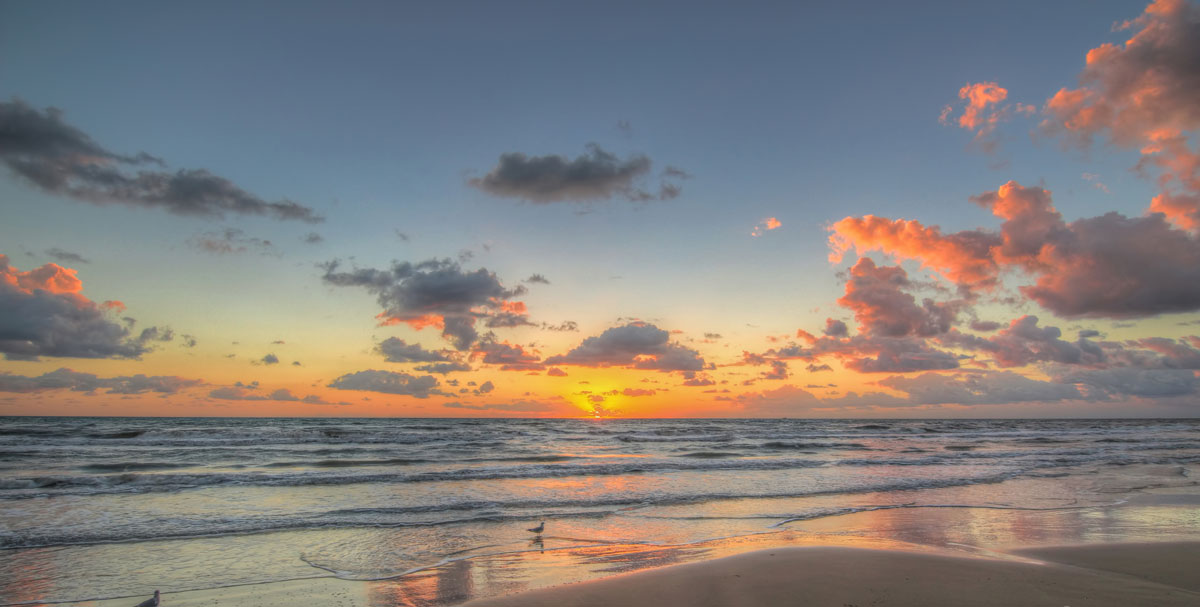 Drink a cup of coffee in bed while enjoying a beautiful bayfront view

Watch the sunset with a nice glass of wine

Read a book while listening to the soothing sound of SPI's beach waves

Relax for a moment in a jacuzzi or pool

Sunbathe by the water with no interruptions

Go for a nice run in our gated community

Fish off of our pier and forget all of your problems
One-on-One Time with That Special Person
Having a friend or significant other over at Las Joyas is perfect. Activities and relaxation are even better when sharing them with someone you care about: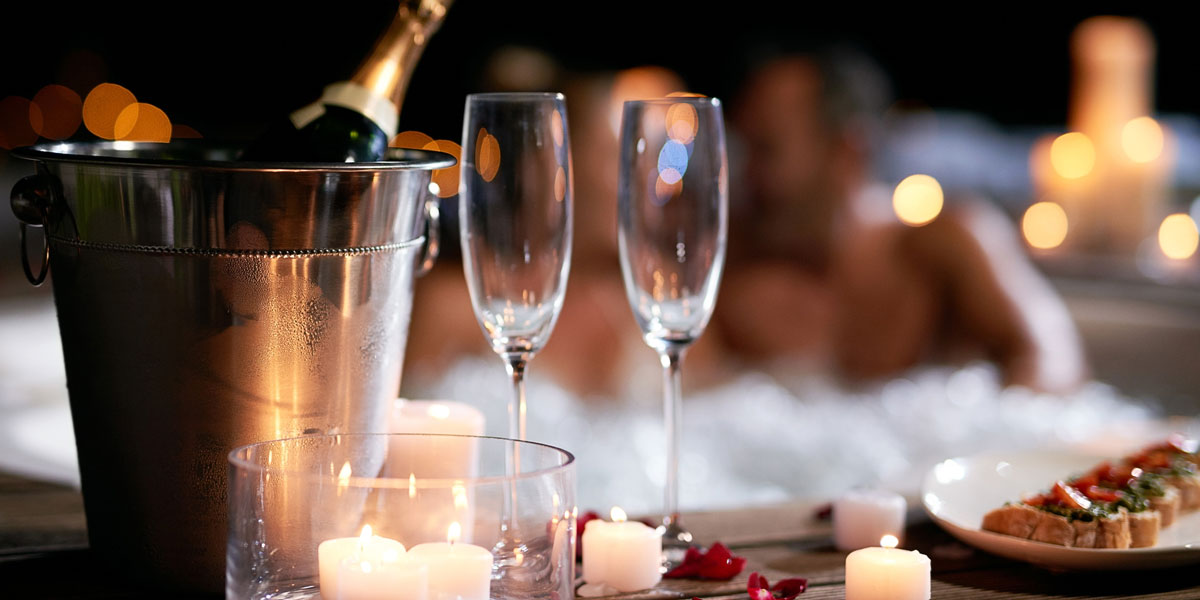 Enjoy breakfast in bed as the sun rises

Cook dinner for two in our state-of-the-art kitchens

Have a movie night in our spacious bedrooms or living rooms

Enjoy a drink or two in the jacuzzi by the sunset

Have a picnic in your backyard overlooking the bay

Take advantage of all of the scenic areas with a photoshoot

Windsurf, kayak, paddleboard or have a swim at one of the nearby beaches 
With Family and Friends
Have the family over for the weekend or gather your friends to host a fun-filled evening at one of our colorful and cozy homes: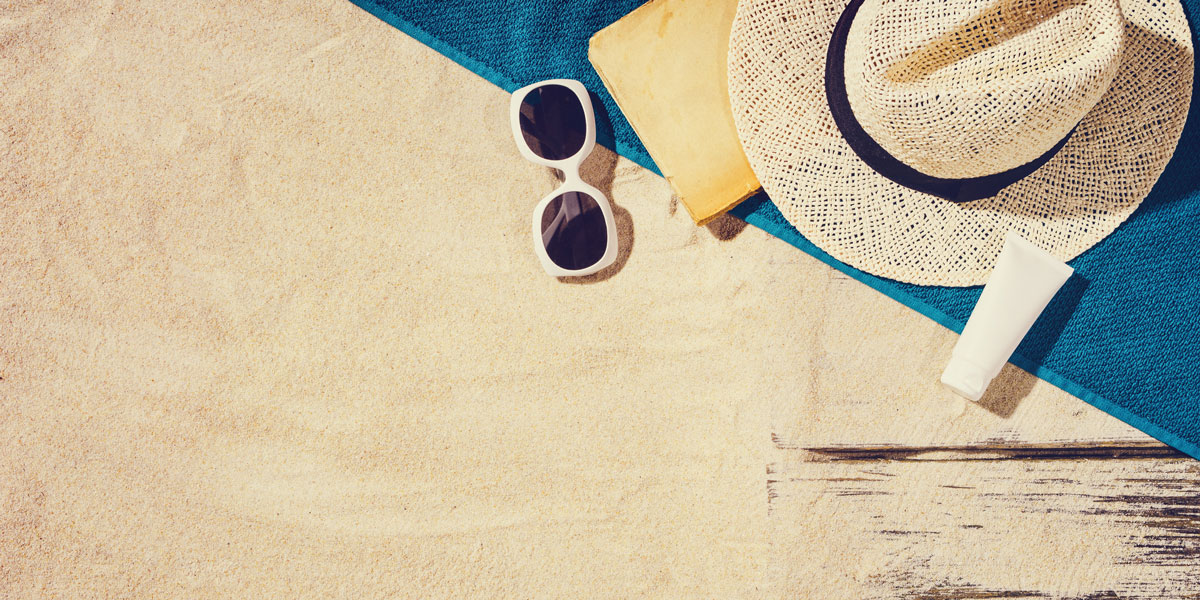 Pack a lunch for everyone and play some games under the community gazebo

BBQ in your backyard or by the pool

Compete to see who catches the biggest fish by the pier

Throw a dinner party with plenty of room for your guests to dine and lounge in

Play charades, board games or have a dance party with a few friends

Fly some kites or throw a frisbee around
Las Joyas is Where You Belong
Our homes for sale in South Padre Island are perfect for anyone looking to enjoy quiet time all alone or with close family and friends. Contact us today to schedule a viewing!