Las Joyas has built a reputation of offering cozy, modern beach houses at prices that are affordable and fair. Thanks to our close proximity to so many great restaurants and bars, as a resident of SPI, you'll have so much to do with friends and family! In this piece, we'll be going over a few places that are sure to be fun!
Restaurants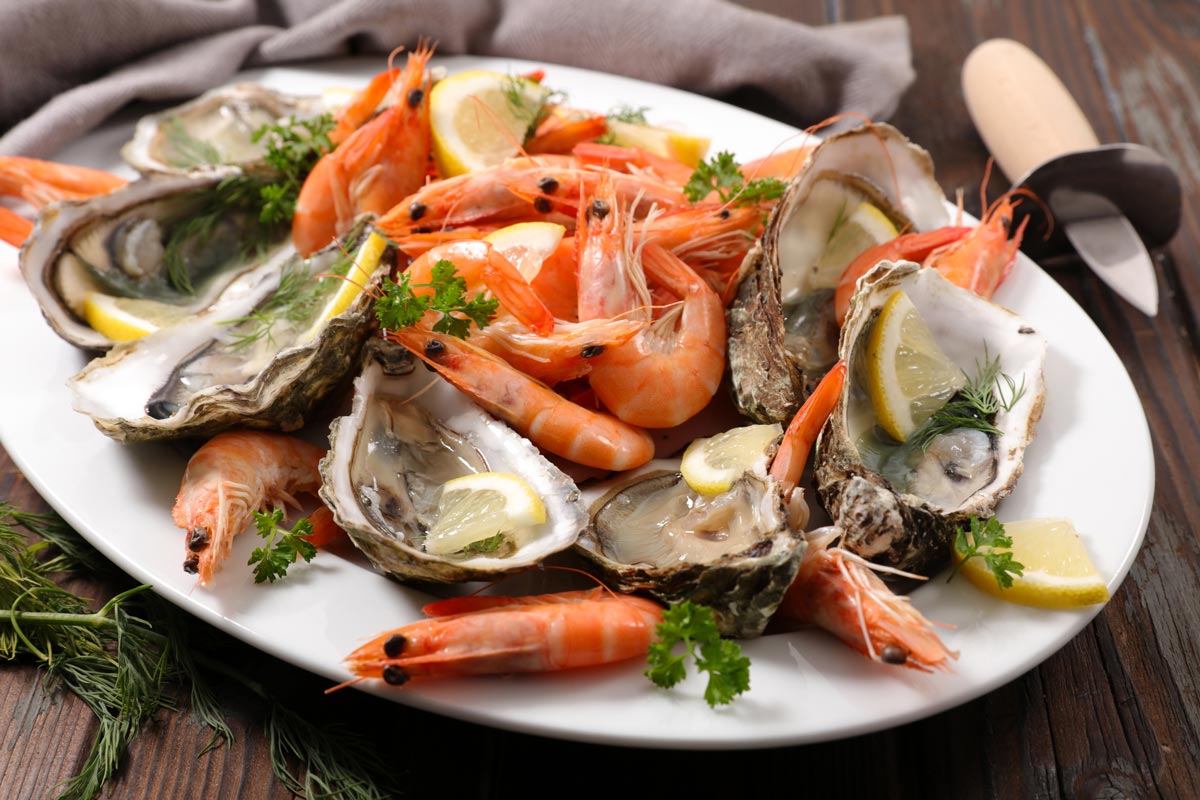 South Padre Island is known for its various eateries as well as its nightlife. Here are only a few places that you're sure to enjoy: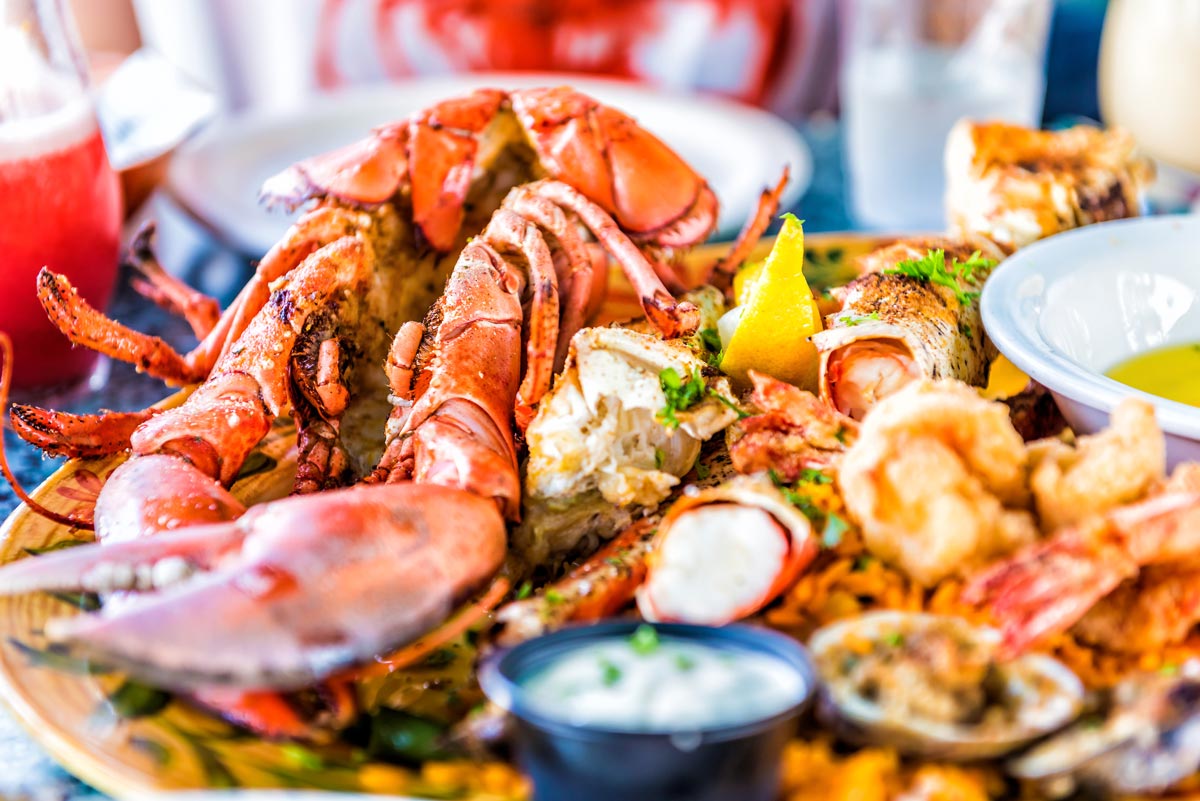 Remember that our beach homes for sale in South Padre Island are all located a short drive or walk from many of these establishments! You'll never want to leave SPI again!
Bars and Nightlife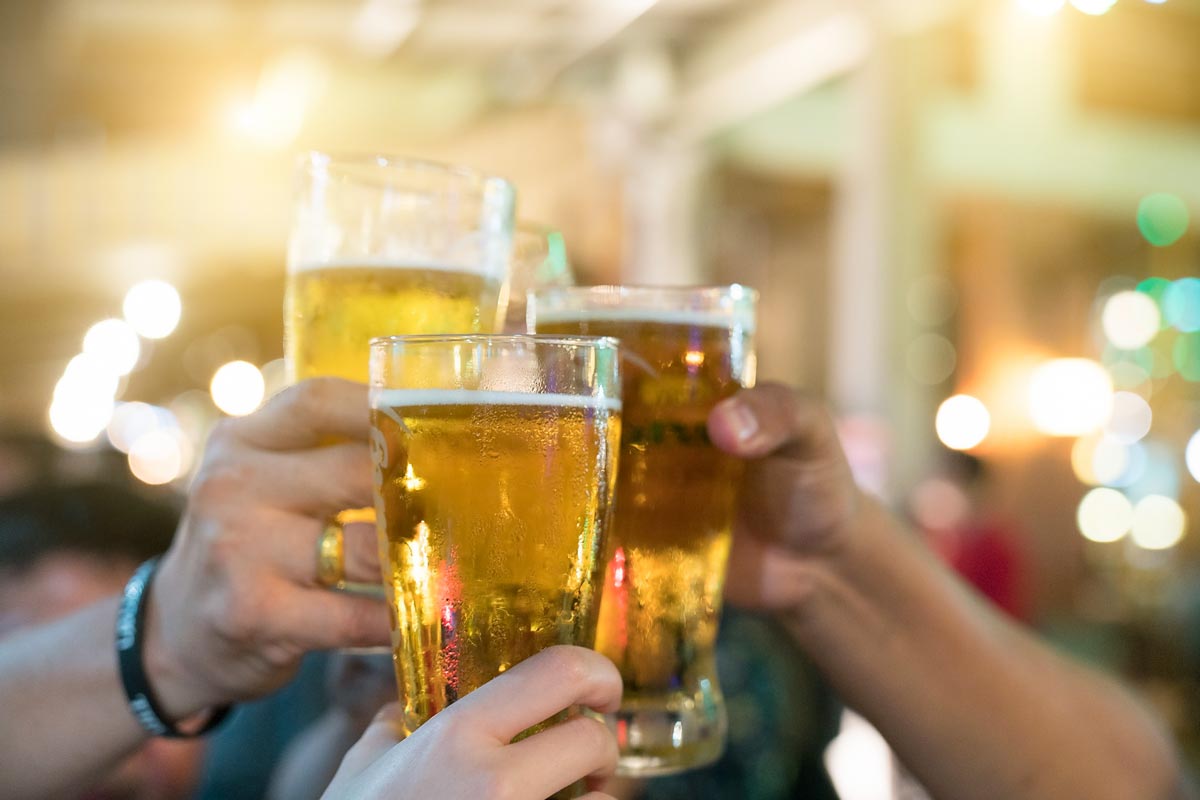 As we mentioned earlier, South Padre Island has one of the most unique and recognized forms of nightlife in Texas. Here are some places for you to keep in mind: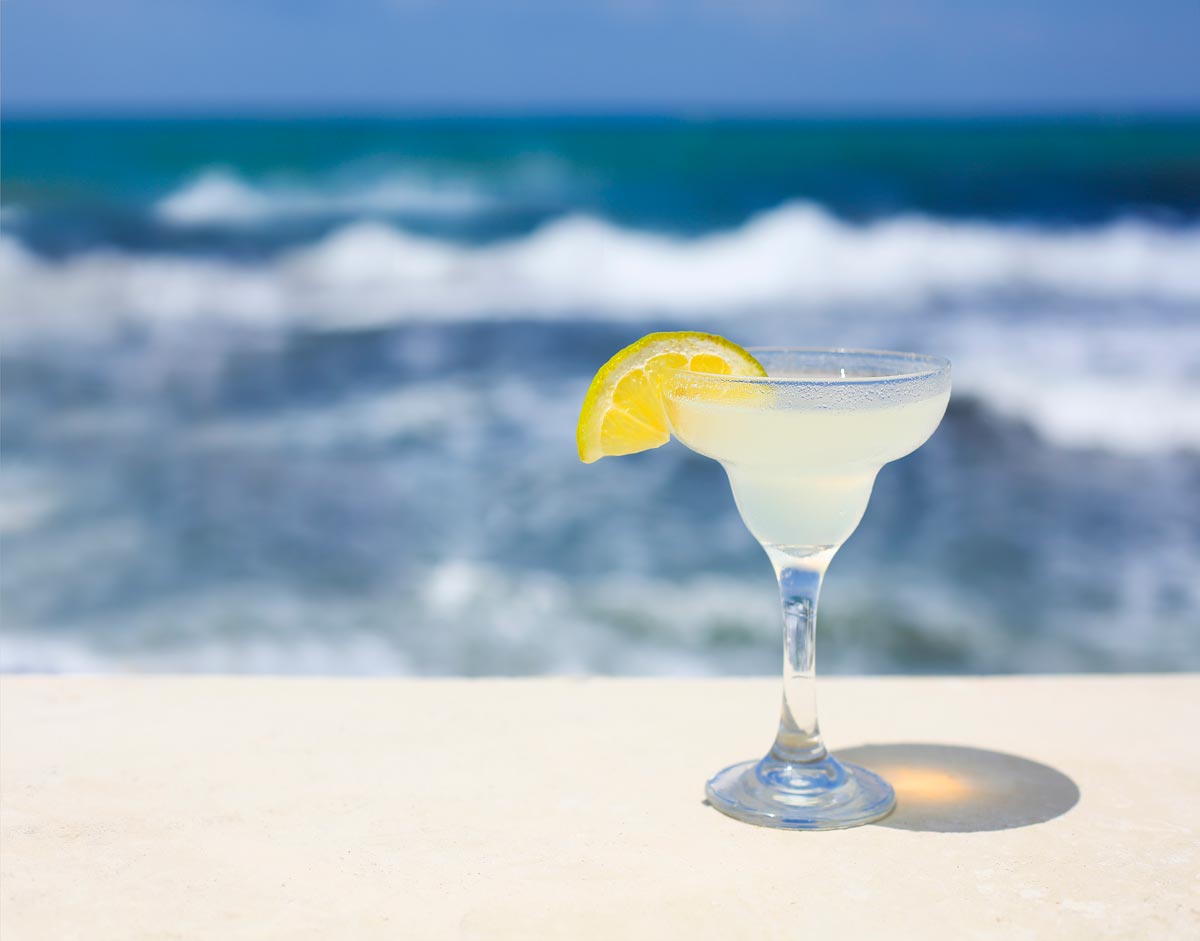 We care about all of our residents, so if you're planning on having a few drinks, then do so responsibly.
About Las Joyas
We pride ourselves in offering unforgettable beach houses with incredible views of the Laguna Madre. Our amenities are also worthy of becoming a resident. With spacious homes and beautiful appliances, know that one of our beach houses in South Padre Island can become your next home!
Schedule Your Viewing Today!
If you're ready to call South Padre Island home, then we want to hear from you! Contact us today to schedule a viewing at one of our beach houses.